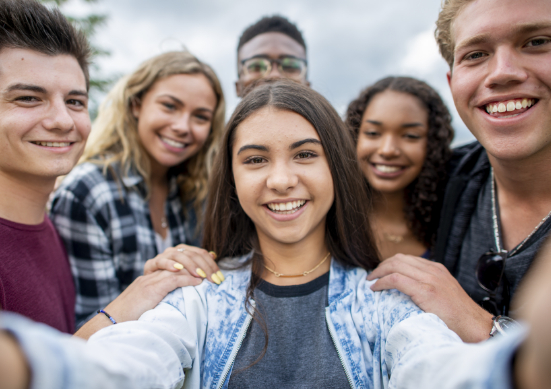 Vermont's Youth Need Your Help
Underage tobacco use won't go away on its own. In fact, it's a big problem across our state. The numbers tell the story.
of Vermont high school students used an e-cigarette in the past month (YRBS 2021).
15,000+
unique vape flavors are available on the market (YRBS 2019).
of Vermont high schoolers have tried vaping at least once (YRBS 2021).
Get Involved
Why do you support protecting Vermont's youth from tobacco?
"
Traci Bartlett
East Dover
"
Magdaline V
East Dummerston
"
Nathan Rupard
Brattleboro
"
Jeannie Hodsden
Bellows Falls
"
Annette Spaulding
Rocking
"
Katy Valdez
St. Johnsbury
"
Nickolas Stapleton
Perkinsville
"
Rosie DeCamp
Bellows Falls
"
Cheryl Chandler
West Danville
"
Madison Ashford
Williamstown
"
Meredith Pelton
Springfield
"
Maria V Thetford ( certified ex smoker )